How easily can you monetize IoT?
We consistently hear from enterprises how complex it is to deploy, integrate, and manage IoT. IoT complexity takes time and focus away from their core business. Our complete suite of IoT solutions and out-of-the-box services addresses a critical gap in the marketplace to make IoT adoption easier.
Our IoT-as-a-service is single platform solution for enterprises around the globe to monetize IoT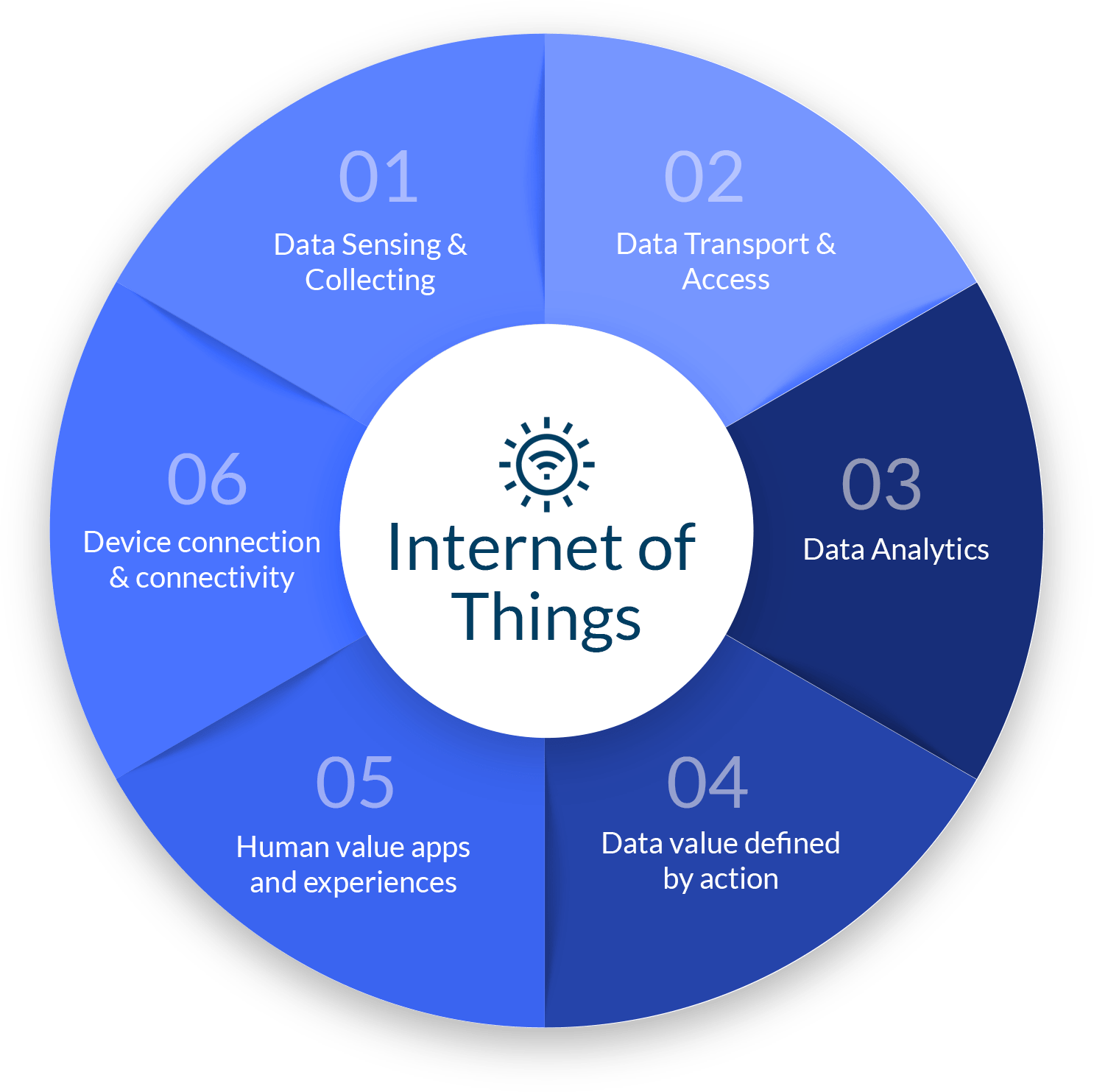 Capture Data Sensors and tags Storage
Focus on access Network, Cloud, edge Data transport
Big Data Analysis AI and cognitive Analyst at the edge
Analysis to Action APIs and processes Actionable intelligence
Smart applications Stakeholder benefits Tangible benefits
IoT devices IoT connectivity Embedded Intelligence
Experience the value of our
IoT-as-a-Service.
One platform – to implement any IoT use case.