IoT based Smart poles monitoring solution to track and monitor the health and status of the utility poles in real-time, thus reducing the assessment and restoration times.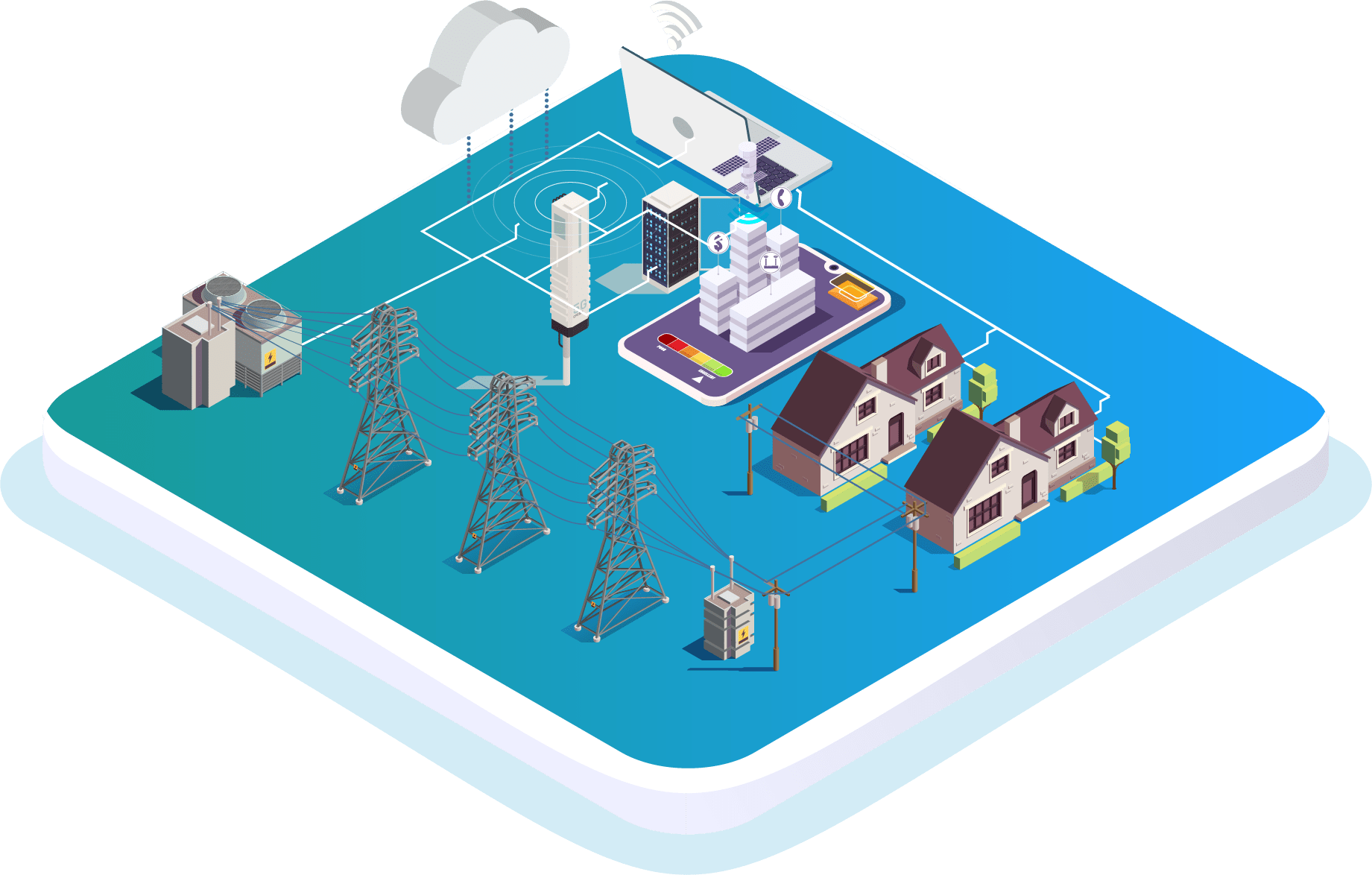 Managing Tools & Equipment
Energy Utitlity with 2 Million customers
Revenue Impact
(Slow Restoration and Higher costs)
(Assessment and Restoration Costs)
(Average Assessment time)
More Truck Rollouts
(for assessment, restoration and follow ups)
'N-Smart' Pole Monitoring solution is developed utilizing LoRa technology and gateways, to provide real-time information on utility poles' status. This system employs long-range, low-power wireless communication for efficient data transmission, ensuring optimal infrastructure management. Through continuous monitoring, potential issues are detected early, minimizing downtime and maintenance costs, while enhancing the reliability and safety of the utility network.
Increase Insights hence Productivity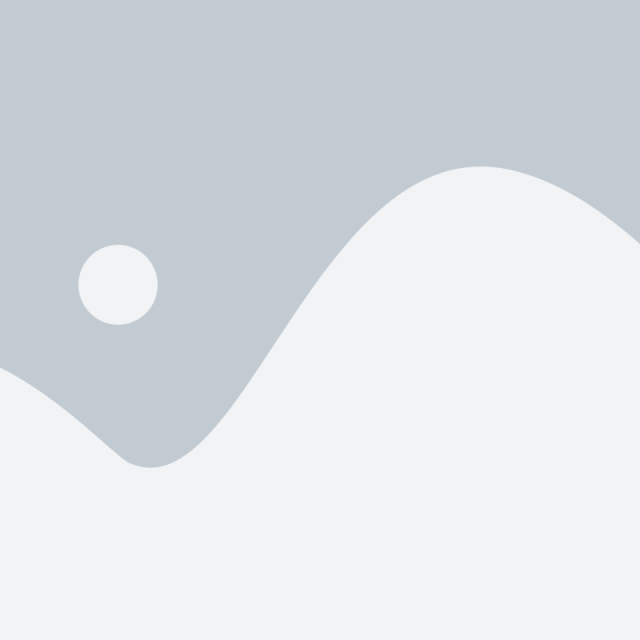 Optimize utility pole management with cutting-edge monitoring.
Leverage a LoRa-based smart pole monitoring solution to revolutionize your utility infrastructure management:
Obtain instant updates on pole conditions for proactive maintenance.

 

Effortlessly pinpoint poles requiring attention or inspection.

 

Precisely locate poles for seamless field operations

 

Maximize resource allocation with data-driven pole usage insights.

 

Swiftly identify compromised poles, minimizing network disruptions

Avoid repetitive and cumbersome truck rollouts.

Reduce the assessment and restoration time, hence reducing the costs.

 
Eliminate interruptions through advanced utility pole monitoring and alerts.
Experience seamless utility infrastructure management with a sophisticated pole monitoring solution, providing real-time insights and prompt notifications for optimal network performance. 
Urgent notifications for poles requiring immediate action.

 

Life cycle updates to optimize utility pole management.

 

Scheduled reminders for inspections and maintenance activities

 

Proactive alerts for service and preventive maintenance tasks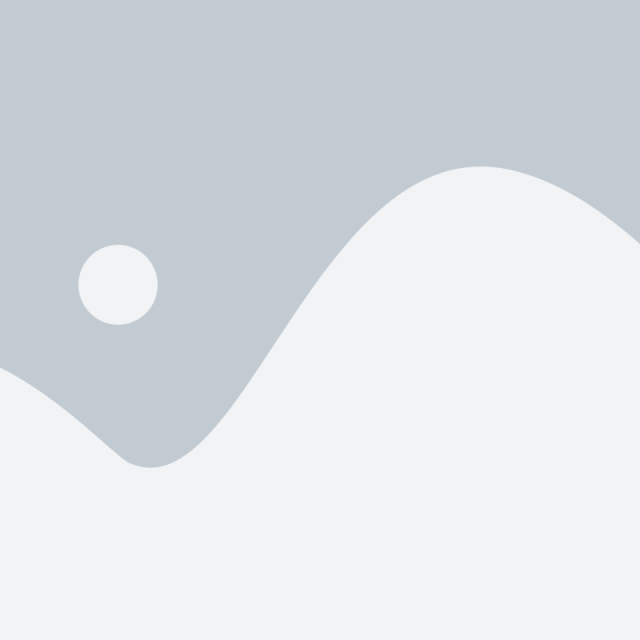 BOOST SAFETY AND CIRCUMVENT PENALTIES THROUGH INTELLIGENT POLE MONITORING.
Leverage the N-Smart pole monitoring system to automatically receive alerts for essential testing, maintenance, or accuracy verification. This proactive approach ensures a safer, compliant utility network while mitigating the risk of penalties.
Achieve audit readiness for your utility poles with streamlined "one-click" management of daily reports and safety documentation. Efficiently handle assessment and restoration requests for utility poles, ensuring a seamless process.
EMBRACE AUTOMATION: BID FAREWELL TO MANUAL VERIFICATION.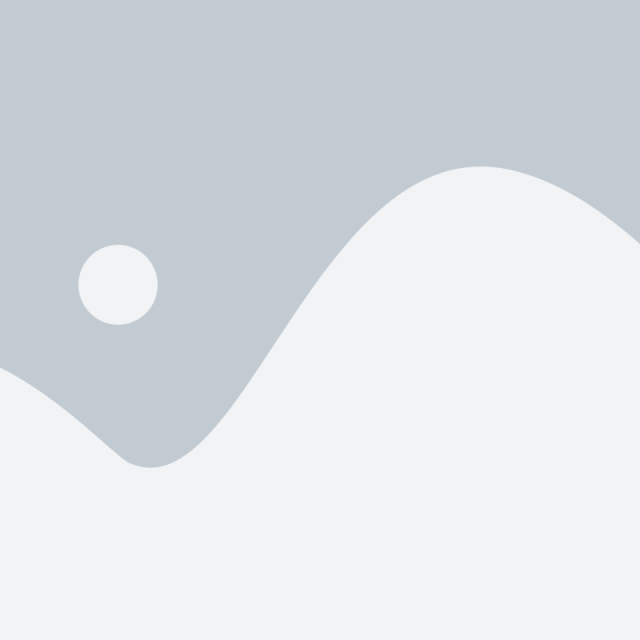 Maintain awareness of crucial utility pole management elements.
Bypass manual monitoring and potential drawbacks by automating compliance status tracking and inspection interval management, saving time and resources. 
Prompt alerts for pole lifecycle events

 

Notifications for service and preventive maintenance activities

 

Timely reminders for consumable replenishment and item reordering needs

 
Simplify cost management using a centralized platform.
Seamlessly handle assets across various brands and job sites with a comprehensive digital solution for utility pole management. 
Efficiently track consumable usage for accurate cost allocation and estimation

 

Maintain detailed asset history, encompassing location, maintenance, and usage

Employ data analytics to guide informed business decisions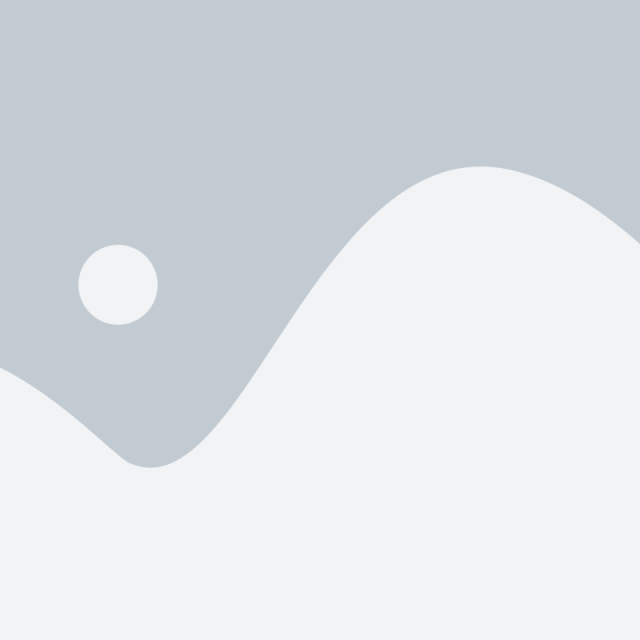 Reduction in restoration costs
Reduction in restoration days
Increase in load potential
Reduce overall CO2 emission
Saving to economy due to power disturbance
Customer benefits over the next 20 years
N-Smart is a combination of modular cloud platforms and mobile apps that enable IoT solutions - delivered as a service.