Smart tool tracking and asset management provides transparency on tool availability, utilization, and spend.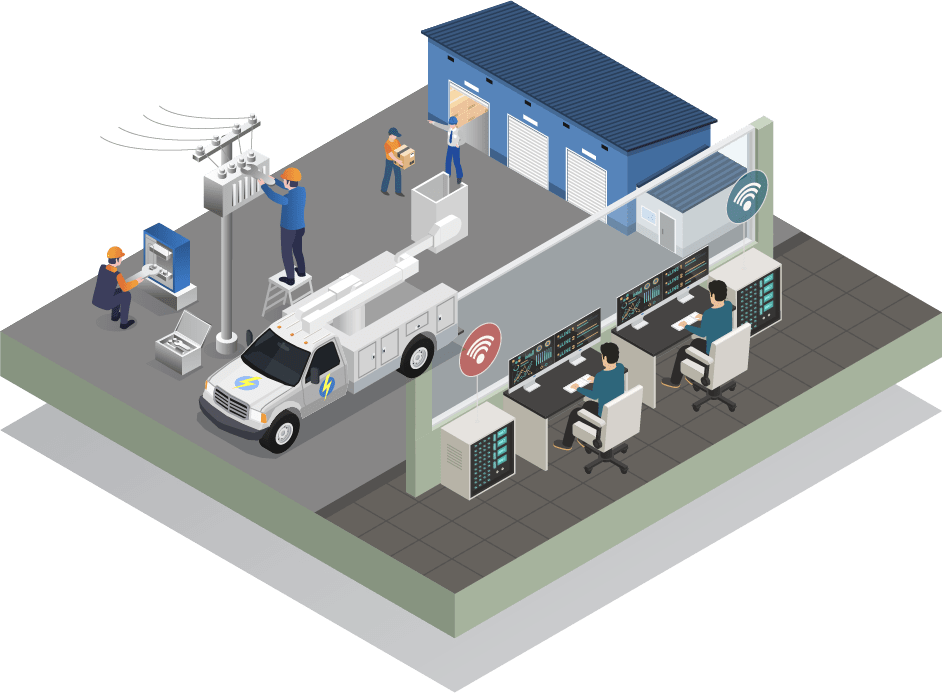 Managing Tools & Equipment
Energy Utitlity with 2 Million customers
due to un-accounted Tools assigned to Services trucks
of the assets are unaccounted for annually
spent on manual audits of assets
N-Smart® combines the use of versatile Bluetooth tags, cloud-based software and Field Management Solutions to solve the service operations challenges related to asset management, including managing assets, consumables, service and repair needs, and safety certifications - anywhere, anytime, on any device. Our smart tags and connected services will help detect real-time activity and provide the data on tools availability and utilization.
Stay productive and bring transparency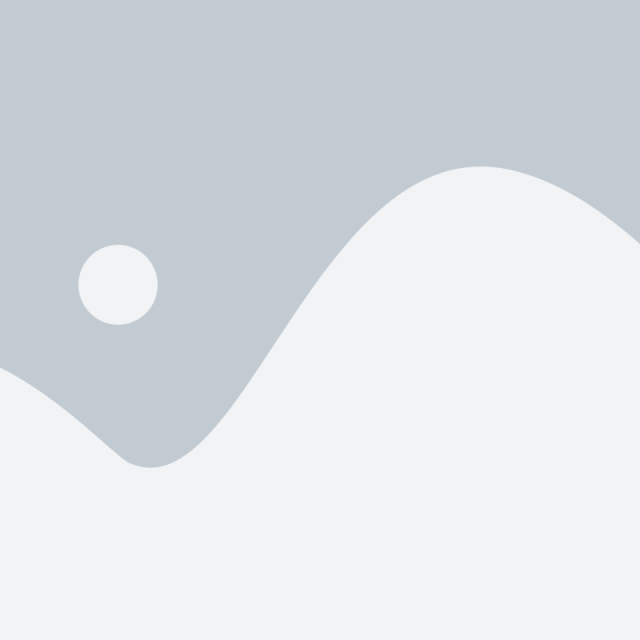 Keep your entire inventory at your fingertips.
Knowing where to find equipment and assets can save valuable time looking for items, save money purchasing or renting replacements.
Know tool availability and utilization status
Know if the tools are idle and available to use
Know where the tools are
Know who is using the tools
Locate missing tools and reduce downtime
Reduce tool duplication
Lower the risk of pilferage
Avoid downtime with real-time inventory tracking and reporting.
Running out of consumables on the job site can lead to costly emergency orders. N-Smart® identifies in real-time when the inventory is running low and send alerts when it's time to reorder.
Consumables and item reorder alerts
Inventory lifecycle alerts
Rental return date alerts
Service and preventative maintenance alerts
Training and certification renewal alerts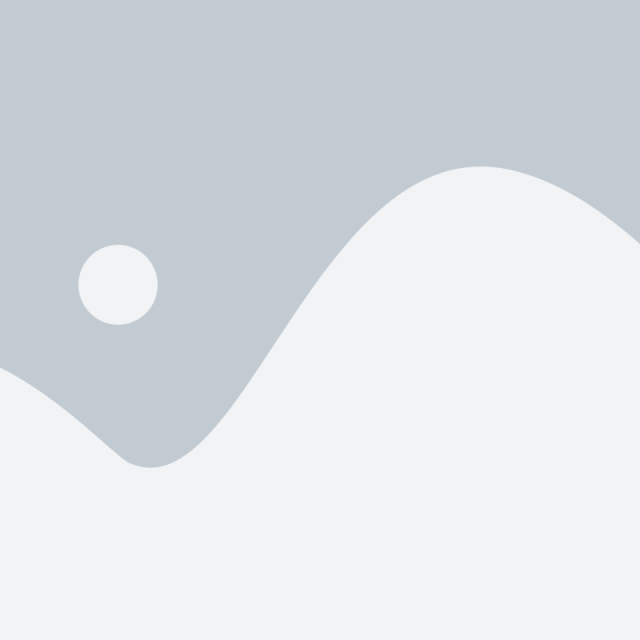 IMPROVE SAFETY AND AVOID PENALTIES.
When a resource in the inventory needs testing, maintenance, or verification for accuracy, N-Smart® automatically sends alerts to ensure that the job site equipment is safer and stays compliant.
Be audit ready for all the equipment with "one-click" management of daily reports and safety documents. More efficiently manage certification documents for inspection requests for different tools and equipment before transferring assets.
MANUAL VERIFICATION IS A THING OF THE PAST.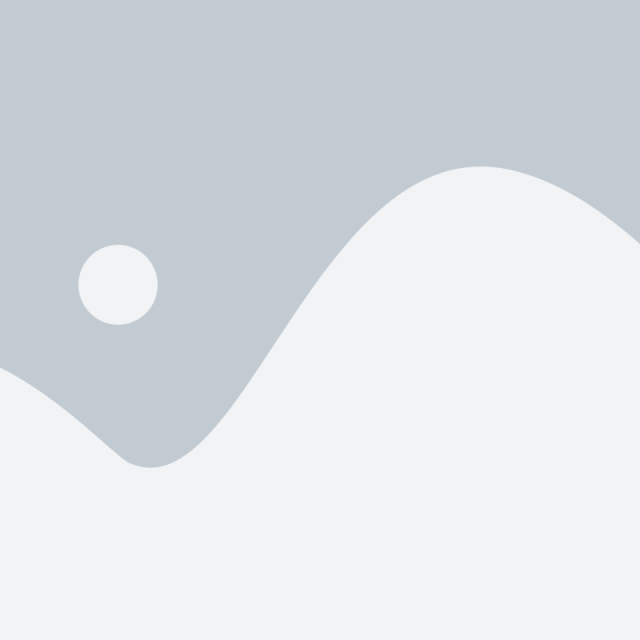 Stay up to date on things that matter the most.
Manually checking and monitoring the compliance status, and inspection intervals with paperwork can lead to wasting time, expensive errors, and loss of business.
Inventory lifecycle and return date alerts
Service and preventative maintenance alerts
Consumables and item reorder alerts
Training and certification renewal alerts
Hassle-Free cost allocation
Manage any assets from any brand and multiple job sites – all on one digital platform.
Monitor job site consumable usage for cost allocation and estimating
Track asset history (location, maintenance, tool usage)
Generate employee certification reports
Data analytics to stay informed about business decisions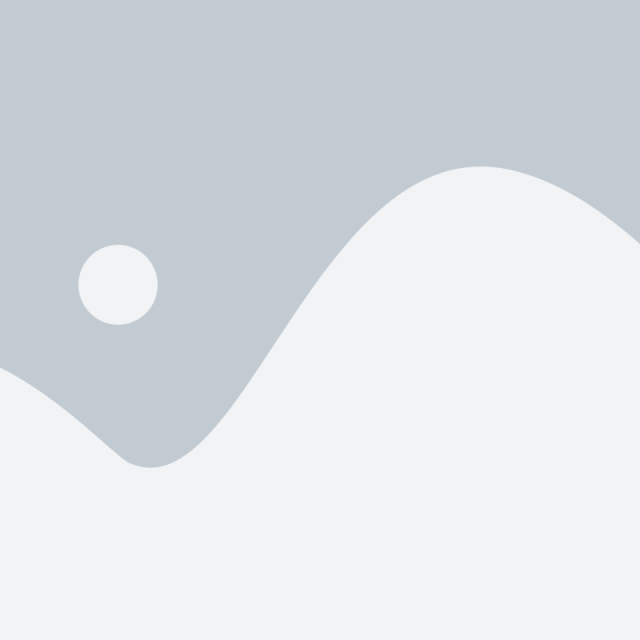 Intelligence for Productivity
of businesses reported difficulties tracking tools and equipment.
of the assets are unaccounted for annually
are spent monthly tracking tools
is spent annually searching for assets
per month can be reclaimed on average with automated audits
Build secure and scalable IoT enterprise solutions with the ease and economy of N-Smart®.