N-Smart Integrated Energy Restoration Solution
Introducing the Integrated Energy Restoration System, a comprehensive IoT-based solution that revolutionizes the management and efficiency of energy distribution operations. This all-encompassing system merges smart utility pole monitoring, intelligent tool tracking, and advanced inventory management, providing real-time information on utility pole conditions, tool readiness, and asset availability.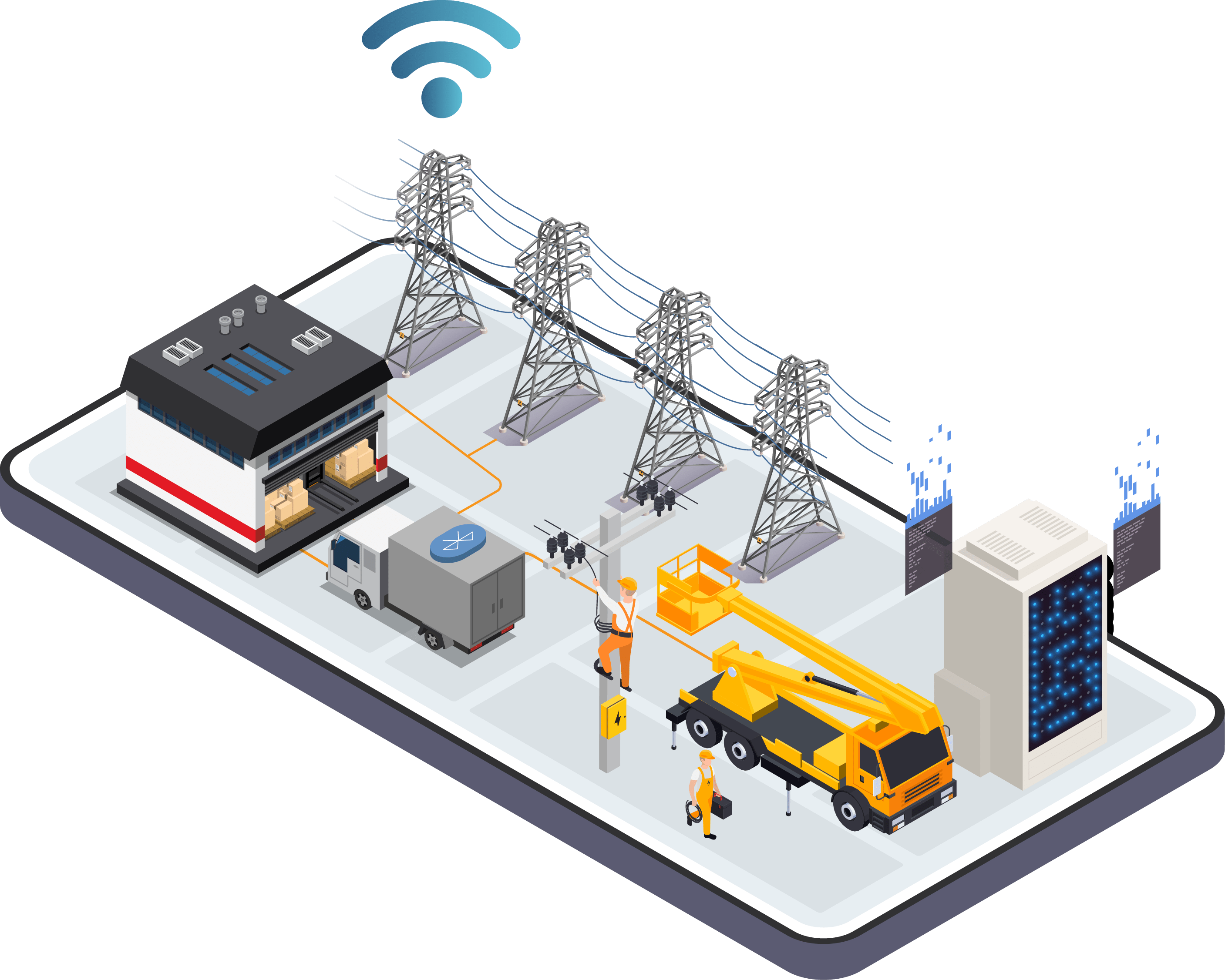 'N-Smart' Integrated Energy Restoration System offers seamless and reliable data communication, ensuring superior operational visibility and control. Its continuous monitoring and smart tracking capabilities enable early issue detection and swift resolution, optimizing resource utilization. The result is a significant reduction in downtime and maintenance costs, increased safety, and enhanced reliability of the energy network. Plus, the system guarantees each restoration job is effectively equipped with necessary tools and supplies, substantially improving overall operational efficiency.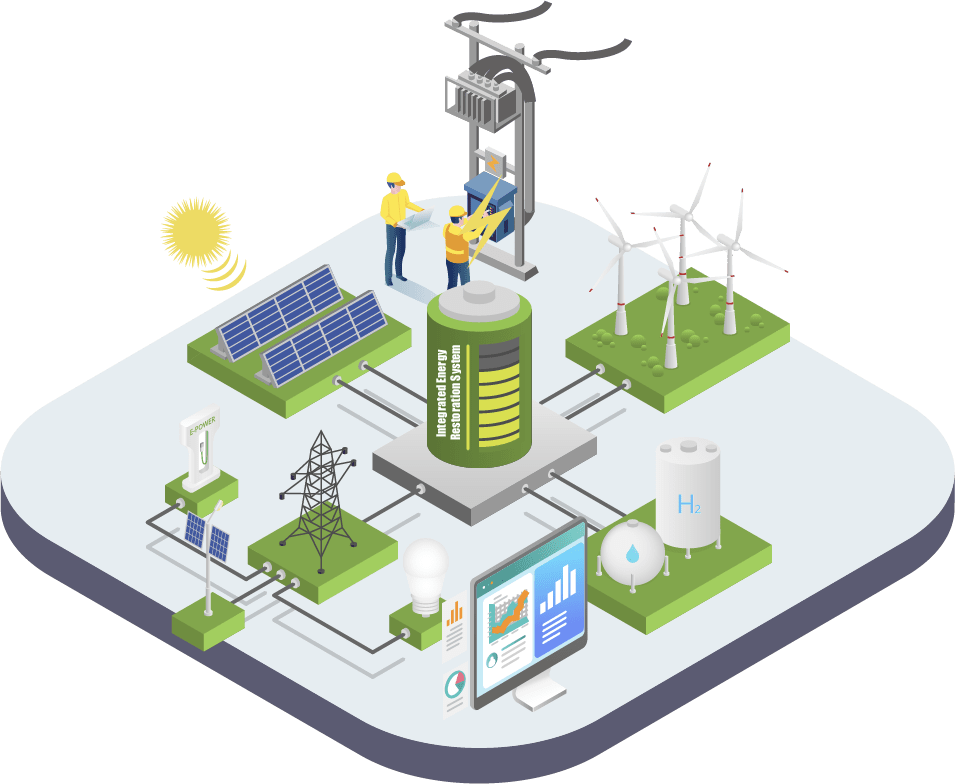 Revolutionize energy restoration with smart integrated management.
Harness the power of our Integrated Energy Restoration System to elevate your utility infrastructure and resource management:
Gain real-time insights on utility pole status, tool availability, and inventory levels for proactive response and maintenance.
Identify with ease the elements that require immediate attention or inspection.
Accurately pinpoint the location of utility poles and track the use of tools and supplies for efficient operational planning.
Optimize resource allocation with data-driven intelligence.
Promptly detect compromised poles and tool shortages, minimizing network disruptions and delays.
Prevent unnecessary repeat trips by ensuring each restoration job is equipped with the necessary tools and supplies.
Significantly reduce assessment and restoration time, thereby cutting costs, by streamlining the entire restoration process.
Mitigate interruptions with advanced integrated management and alerts.
Enhance your energy restoration workflow with our comprehensive Integrated Energy Restoration System, offering real-time insights and immediate notifications for peak operational efficiency.
Receive instant alerts for utility poles, tools, and inventory items that require immediate attention.
Stay updated with life cycle information to optimize management.
Benefit from scheduled reminders for timely inspections, maintenance activities, and inventory restocking.
Proactively manage service tasks and preventive maintenance, ensuring continuous preparedness for every restoration job.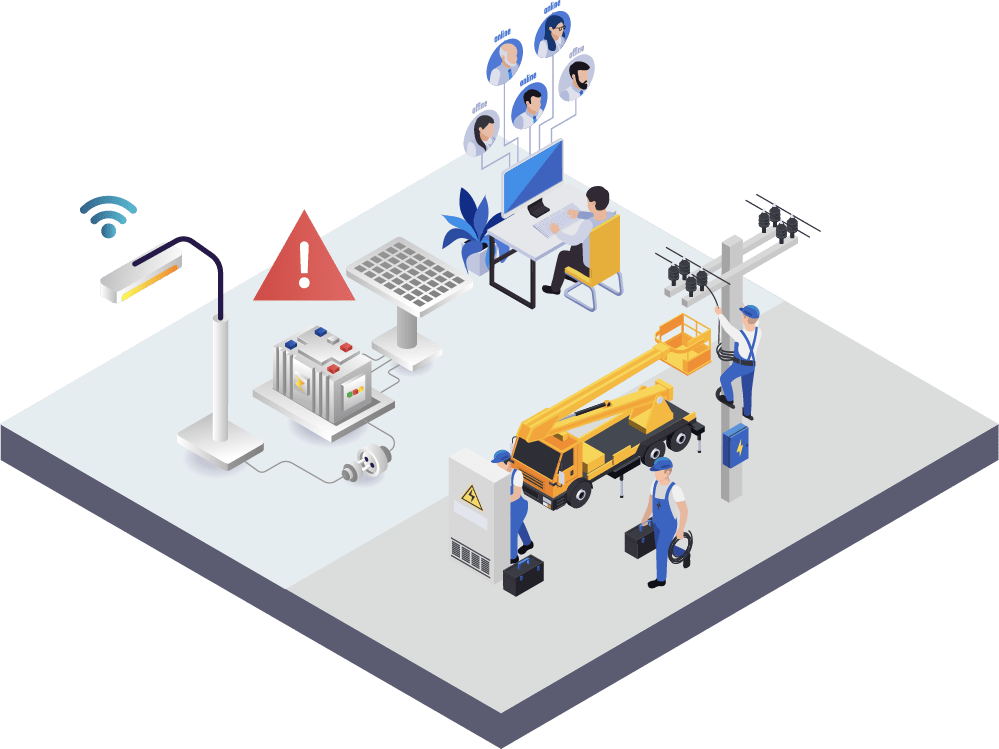 AMPLIFY SAFETY AND EVADE PENALTIES WITH INTELLIGENT INTEGRATED MONITORING.
Employ the comprehensive Integrated Energy Restoration System to receive automated alerts for critical checks, maintenance, and verification across utility poles, tools, and supplies. This proactive methodology guarantees a secure, compliant restoration workflow, reducing the likelihood of penalties.
Attain audit readiness across your restoration operations with our 'one-click' management of daily reports and safety documents. Manage assessments, restorations, and resource allocation for utility poles, tools, and supplies more efficiently, ensuring a streamlined process and a fluid workflow.
ADOPT AUTOMATION: ELIMINATE MANUAL CHECKS.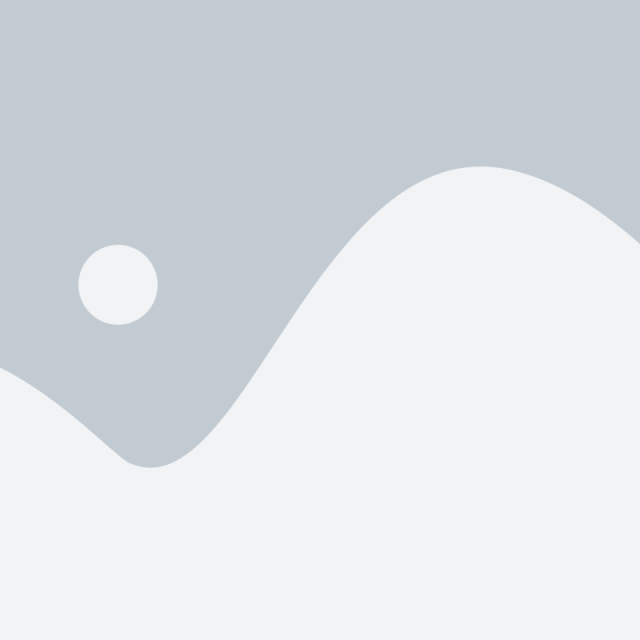 Keep a finger on the pulse of your restoration operations.
Eschew manual monitoring with automated tracking of compliance status and inspection routines, freeing up time and resources.
Real-time alerts for key events across utility poles, tools, and supplies
Proactive notifications for due service and preventive maintenance activities
Instant updates on inventory levels, facilitating timely requisition and optimal resource allocation.
Optimize expenditures with a unified platform.
Enable smooth oversight of assets across different sites with our all-inclusive energy restoration solution.
Meticulously track consumption of assets and supplies for precise cost estimation and allocation
Preserve extensive asset history, tracking location, maintenance, and usage dynamics.
Apply sophisticated data analytics to make data-driven business decisions.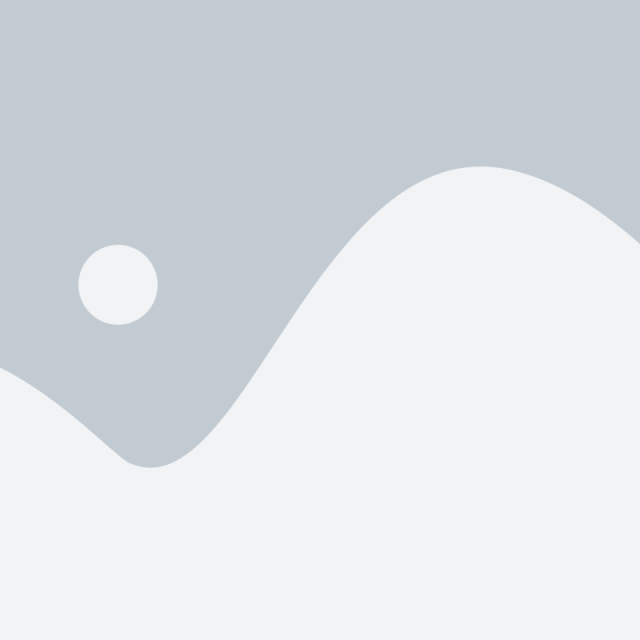 N-Smart is a combination of modular cloud platforms and mobile apps that enable IoT solutions - delivered as a service.