The business benefits of IoT coupled with market trends are driving rapid IoT adoption across all industry verticals. The success of any IoT initiative depends mainly on the optimal placement and deployment of IoT sensors. A variety of sensors and chipsets, sensor performance issues, and poor network health are the challenges that enterprises are facing today, resulting in a substantial increase in operational costs, and a direct impact on the RoI.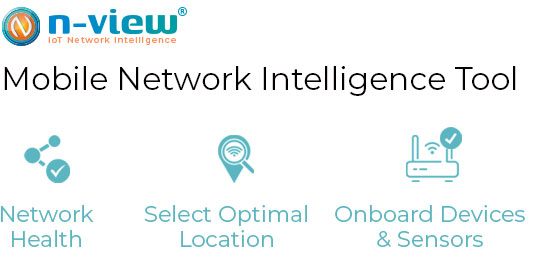 N-View is an innovative and intelligent mobile app-based solution that simplifies Sensor deployments by providing network quality of service to determine optimal sensor placements. It facilitates the measurement of RF and Network parameters directly from a sensor's network module with the click of a button.
Our cloud, chipset, and module agnostic solution feature both Stationary for a fixed sensor use case or a mobile test for a sensor with a mobile use case. This portable solution includes a small mini-PCI-E-based kit with a network module connected via USB to a mobile device with the N-View app, integrated with the cloud for management & analytics.
Once a test is run, the app collects various parameters and KPIs such as power levels, and signal-to-noise ratios of the different signals in the radio frame. The app analyzes these parameters, and the RF condition results are displayed. In addition, the app also captures other wireless parameters such as the MNO, Mode, Band, and other LTE Identifiers. The app supports LoRA, NB-IoT, LTE-M, and 5G. The results and pictures of the installation locations are uploaded to the cloud in real-time, and the dashboard presents multiple views for Executives, PMs, Engineers, and Operations.
With a simple, easy-to-use mobile app, an enterprise can leverage its resources to replace the existing time-consuming and labor-intensive field testing and deployment methodologies quickly and effectively with minimal effort. The network issues can be rapidly analyzed at a very low-cost point without requiring expensive truck rolls.
N-View provides enhanced reporting and utilizes data analytics to allow for actionable insights and improve business decisions. N-View profoundly eliminates IoT Sensor deployment challenges and improves RoI in any IoT deployment by increasing deployment efficiency and reducing costs. N-View ensures the best customer service and satisfaction for any IoT solution deployment.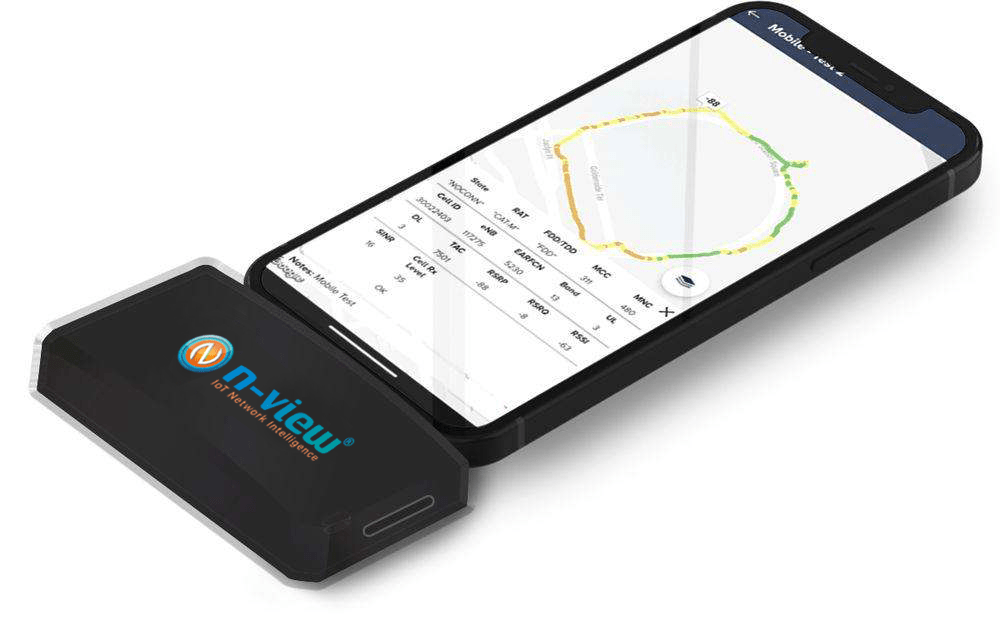 Nivid is a leading solutions provider of digital ready technology infrastructure and managed services. With deep expertise in delivering world-class infrastructure technology service, Nivid enables enterprises on a global scale to grow strategically & economically.